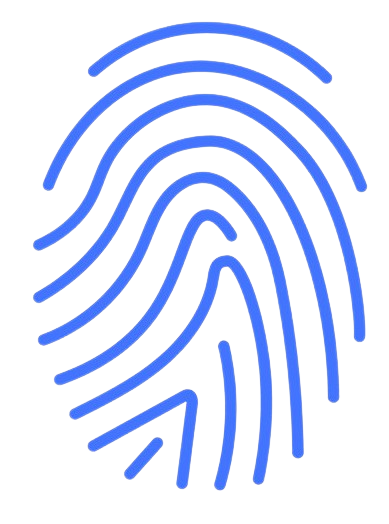 Biometric SDK
Integrate an enterprise-ready biometric identification software solution effortlessly, without dealing with the complexities of a low-level biometric SDK. Within a matter of hours, you can enhance your application with a turnkey solution that is ready to use.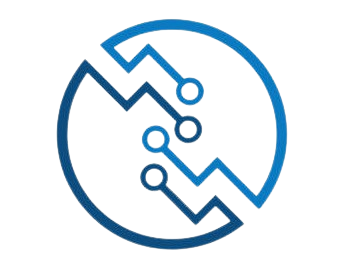 Biometric Hardware
Choosing the right biometric modality is crucial for the success of a biometric system, but it can be a challenging task. Thorough research and rigorous comparisons of modality strengths and weaknesses are essential to make an informed decision.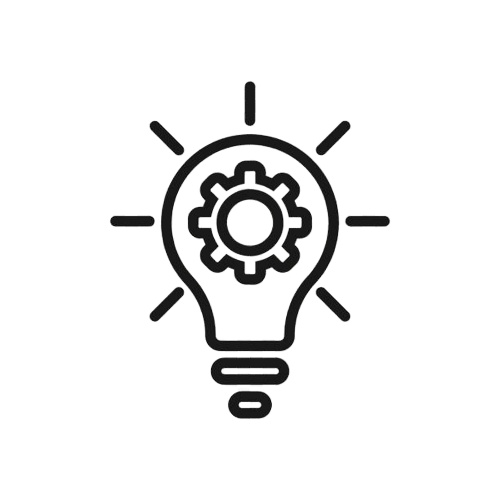 Customize Solution
Customized biometric access control solutions can be categorized into two main types: custom network solutions and custom software solutions. Regardless of your business security requirements, we offer tailored solutions to meet your specific needs.
Features and Capabilities
Our enterprise-ready biometric identification software solution has a proven track record in national-scale projects such as passport issuance and voter deduplication. It offers a comprehensive range of modalities including fingerprint, iris, face, voice, and palm print matching. With NIST-compliant fingerprint and iris engines, as well as MegaMatcher Accelerator for high-performance matching, our solution ensures accurate and efficient processing. It supports various biometric standards, including BioAPI 2.0, and offers flexible licensing options, an effective price/performance ratio, and free customer support. Additionally, it enables matching on smart cards and accommodates different fingerprint types.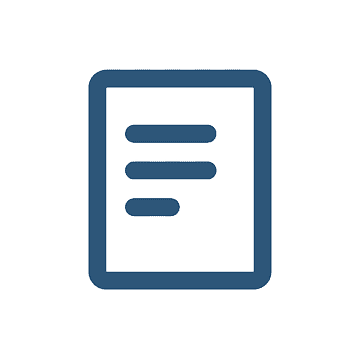 Overview
MegaMatcher technology for large-scale Automated Biometric Identification Systems was introduced in 2005. Since that time, the technology has been constantly improved with more than 10 major and minor versions released to date.
More Details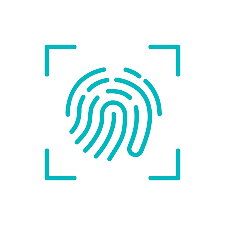 Fingerprint Extraction
Full MINEX Compliance. NIST has recognized MegaMatcher fingerprint algorithm as MINEX compliant and suitable for use in personal identity verification (PIV) program applications. MegaMatcher includes fingerprint quality determination.
More Details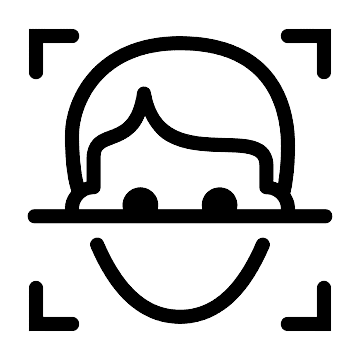 Face Extraction
Template generalization is used to generate a better quality template from several face images. Better quality templates result in a higher level of identification accuracy. Tolerance to face position assures a level of enrollment convenience.
More Details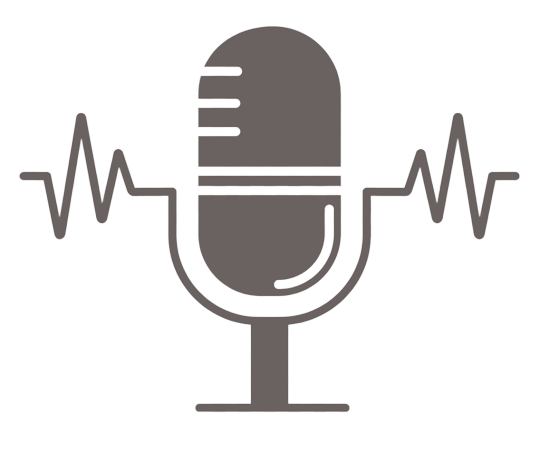 Voice Extraction
Text-dependent voice matching engine determines if a voice sample matches the template that was extracted from a specific phrase. During enrollment, one or more phrases are requested from the person being enrolled. Later that person.
More Details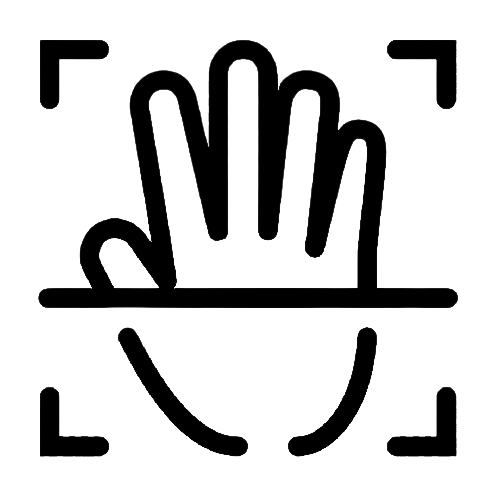 Palm Scanners
The Palm Scanner offers comprehensive, cutting-edge solutions with feature-rich Livescans and SDKs for all applications that require standard compliance fingerprint enrollment, fingerprint card-scanning, or fingerprint verification.
More Details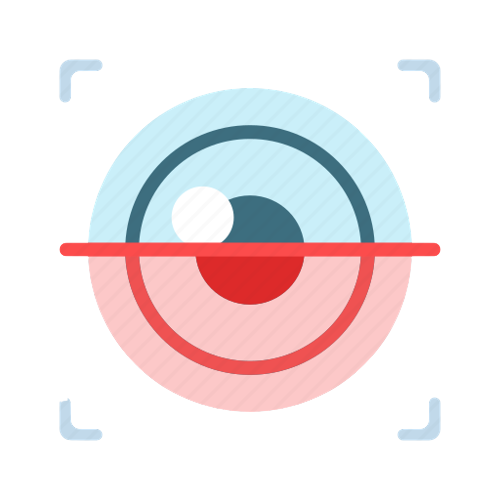 Iris Extraction
NIST IREX proven reliability. MegaMatcher iris matching engine is based on VeriEye. Robust iris detection. Fast matching. The iris matching speed is up to 200,000 comparisons per second on a single PC. Irises are detected even.
More Details
DDS is a leading provider of cost-effective information systems solutions. They specialize in designing cutting-edge software for mobile, web, and cloud technologies. With strong partnerships with biometric technology companies, they have assembled a world-class team of engineers for diverse projects. Their customized solutions are independent and secure, tailored to each client's unique needs. DDS takes a customer-centric approach, ensuring exceptional service for all clients. They pride themselves on innovation, reliability, and client satisfaction. Join them on a transformative journey in information systems and experience their expertise first-hand. Contact DDS today to elevate your business with their comprehensive solutions and dedicated team. Stay ahead of the competition with their properly planned and implemented information systems. Contact DDS today to elevate your business with their comprehensive solutions and dedicated team. Stay ahead of the competition with their properly planned and implemented information systems.
ABIS (Auto Biometric Identification System)
High performance
Fingerprint, face and iris modalities support
Biometric adjudication
High availability and fault tolerance
Interoperability with other systems
Customization for project needs
Biometric standards supported
Time Manager
Comprehensive and user-friendly Time Manager
Efficient resource management
Streamlined workflows
Detailed progress reports
User-friendly interface.
Real-time updates
Customizable features for tailored usage.
Access Control
Advanced biometrics revolutionizing access control
Stronger security measures for better protection
Efficient internal communication system.
Streamlined workforce administration
Cost-effective compared to previous systems
Enhanced security and management
Library Management System
RFID in library theft detection system.
Time-saving circulation operations.
Non-intrusive scanning of books on shelves.
No need to tip out or remove books for scanning.
Enhanced efficiency in library operations.
Streamlined book inventory management.